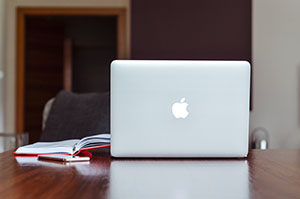 Schedules are available through student PowerSchool accounts. If you need to change your schedule, please follow these directions:
Tuesday, September 5th- Schedule changes will be allowed for SENIORS only.
ADD/Drop Period- Schedule changes for all grades will go from September 7th- 15th.
1. Go, in person, to the Guidance and Counseling Office to meet your counselor. Do not miss class to meet with your counselor! Before or after school, during lunch or academic study are good times for a meeting. Sign up on your counselor's clipboard and please wait patiently until it is your turn.
2. Be prepared with ideas for courses, especially electives. Understand that some schedule changes may require a teacher and/ or parent signature.
3. You will be encouraged to take a full and rigorous program of classes. We want BHS students to challenge themselves and take advantage of many opportunities we have at our school.
4. Remember some classes may be full and come requests may create course conflicts requiring students to make choices between two desired classes.
5. The Guidance and Counseling Office will be open from 7:45 to 3:15 to make schedule changes.
Guidance Assignments:
9th Grade Lise Bruder lbruder@bsdvt.org
A-Be & J-Mc Mario Macias mmacias@bsdvt.org
Md- Z Simrat Peltier speltier@bsdvt.org
Bf- I Karen Prouty kprouty@bsdvt.org
EL Students Tony Settel tsettel@bsdvt.org