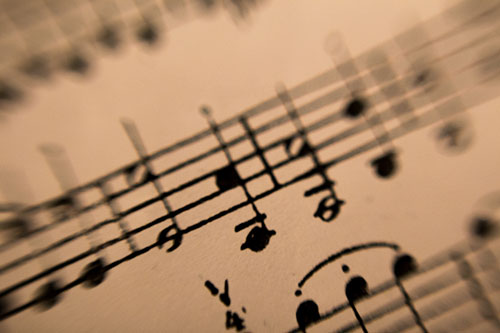 A strong contingent from BHS will be representing our school at the Champlain Valley District Music Festival on November 3 & 4 at Colchester High School. The festival concert will take place at 2 PM on Saturday, November 4th for the public. Students were selected after recent auditions.
Trumpet players Nathan Arre and Ethan Vincent were both accepted into the festival's Wind Ensemble. Joining them will be flutists Talia Battaile and Summer Grace, along with clarinet player Seamus Stein performing in the Concert Band.
If you see these folks around, be sure to congratulate them on their hard work and dedication, and check out the concert on November 4th!