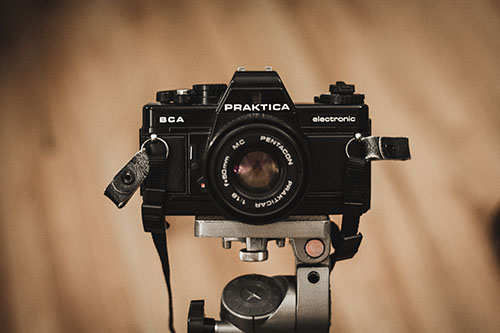 Class of 2018 Senior Class yearbook portraits are due by Friday, December 1, 2017.
Style
It is up to the senior how they "wish to be remembered" (as long as it is not offensive to others). However, the typical photograph is a 2/3 headshot. Portraits may be in color or black/white.
Format
The preferred format is high resolution digital (minimum resolution is 300).
Submitting Photos
Please label the file as the student wishes their name to appear in the yearbook (Smith.Joe.jpg).
How to Submit
Email to Mrs. Skoglund at cskoglun@bsdvt.org
Drop of at the BHS main office
Mail to

Colby Skoglund, OREAD Advisor
c/o Burlington High School
52 Institute Road
Burlington, VT 05408