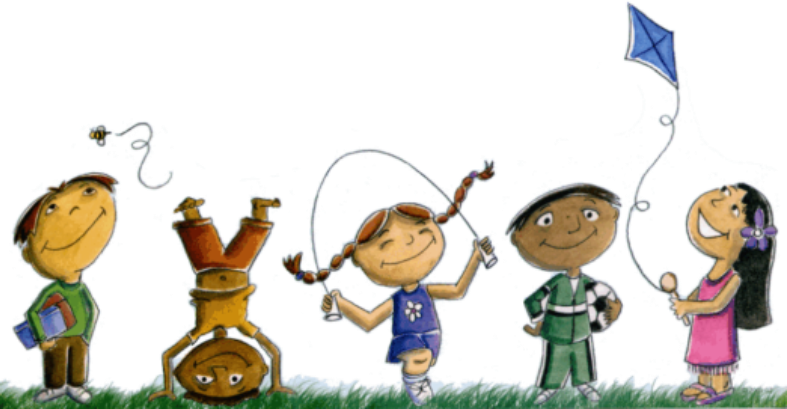 Did You KNOW?!?!?
50% of teens feel addicted to their mobile devices; 78% check their devices at least hourly. (Common Sense Media)
71% of students sent or received text messages in class. (Pew Internet and American Life Project)
40% of children have been involved in a cyber-bullying incident. (Psychological Bulletin)
Setting screen time limits and helping teens regulate their own use is hard!   See https://www.commonsensemedia.org/screen-time  for ideas and resources.
On May 20, we are hoping that students, teachers, families take some time off from their devices.  Join BHS in our effort to Unplug for the Day!  Stay tuned for more info.