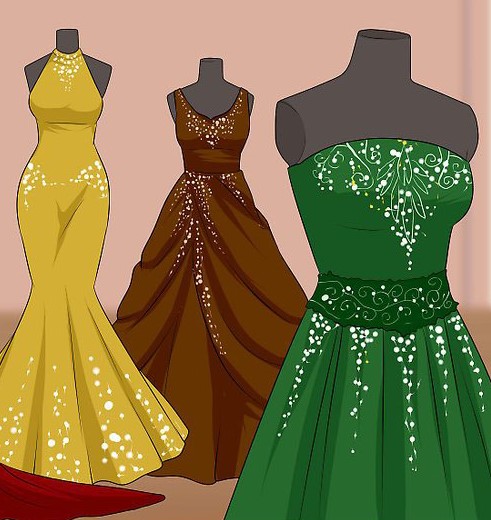 BHS is hosting a Prom Formal Wear Giveaway outside the front office.  Not sure what to wear to Prom??  Check the rack in the hall outside to office for some amazing options!  There are even some BRAND NEW things on the rack just waiting for you!
If you have any gently worn formal clothing that you are ready to part with, bring them in as well.  It may be another person's treasure!
Thank you to our supportive community members for donating to the cause with a special thank you to SRO Mike Hemond and the Burlington Police Dept for hosting a drive at the BPD as well!