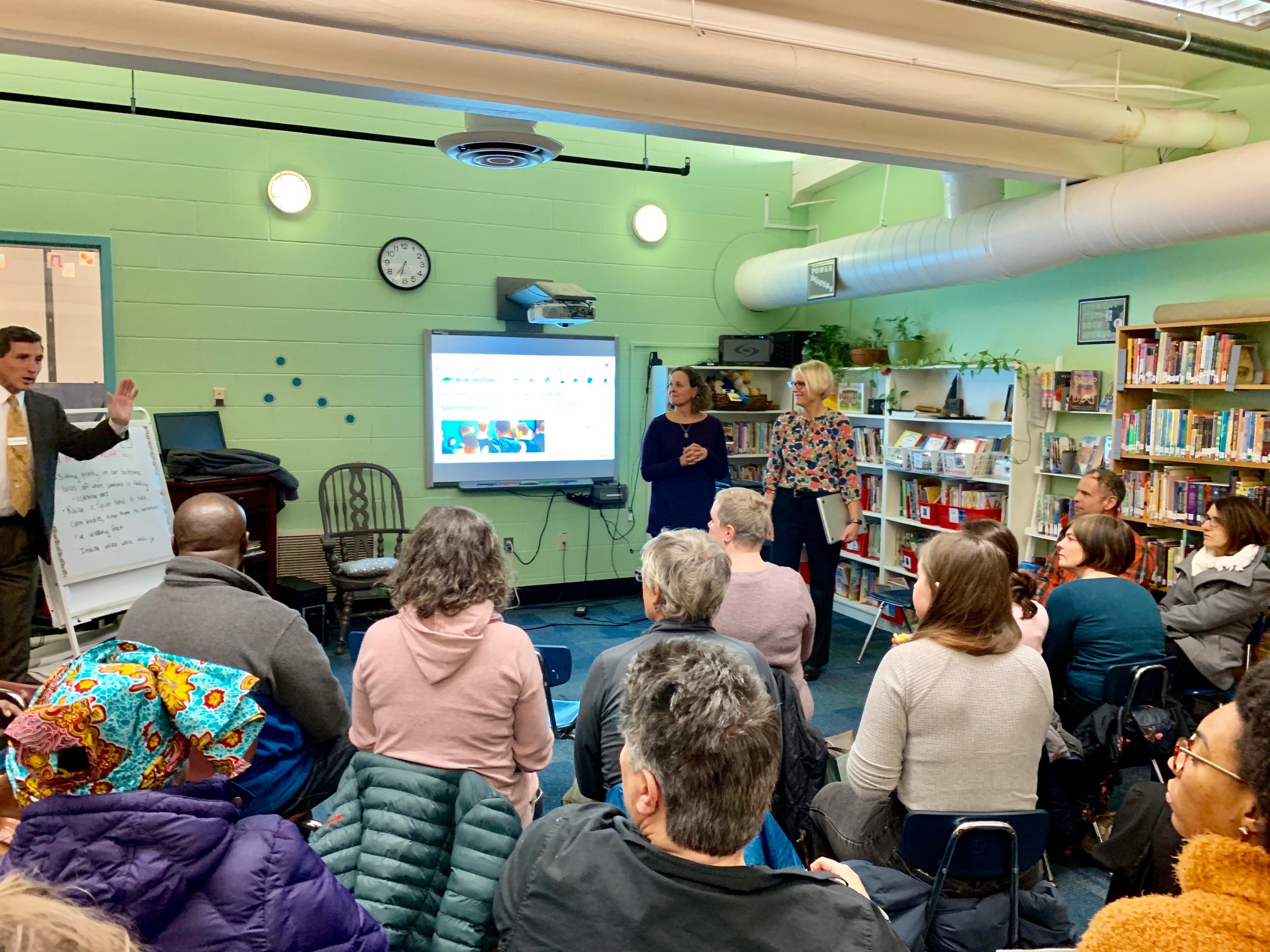 Calling all Burlington School District stakeholders: Join us Thursday, March 5th for a New Superintendent Community Forum from 6:00-8:00 PM in the Burlington High School auditorium.
Three finalists for the BSD Superintendent position will join us for the forum. Come hear from candidates as they answer questions about their past experiences and what they intentionally plan to offer our district.
Childcare and interpretation services will be provided.
Please be sure to spread the word/RSPV on Facebook.
Meet the Candidates –
Candidates listed in alphabetical order. 

Dr. Peter Burrows: Dr. Burrows has served as the Superintendent of Schools in the Addison Central School District in Middlebury since July of 2013. Previous to that, he was a Principal at Willamette High School in Eugene, Oregon from 2010-2013 and an Assistant Principal there from 2008-2010. He has also taught in Korea, Mexico, and Japan.  In addition to being certified as a Superintendent, he is certified as a teacher of English as a Second Language. He holds a doctorate in Educational Leadership from the University of Oregon. Burrows Cover Letter and Resume/CV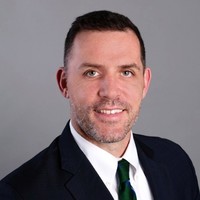 Thomas Flanagan: Tom Flanagan is the Chief Academic Officer of Providence Public Schools, a position he has held since June of 2016. Previous to that, he was the Deputy Chief of Specialized Instruction for the Washington, D.C. Public Schools from 2012-2016. He also worked as a Principal for three years in Washington, D.C.  In addition to being certified as a Superintendent in Vermont, he holds a Master's degree in Special Education and also a Master's in Educational Administration from Trinity College in Washington, D.C. Flanagan Cover Letter and Resume/CV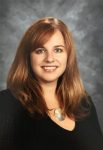 Erin Maguire:  Ms. Maguire currently works as the Director of Equity, Diversity, and Inclusion for the Essex Westford School District. Previous to that, she was the Director of Student Support Services there from 2017-2019. From 2004-2017 she was the Executive Director of Student Support Services for the Chittenden Central Supervisory Union.  In addition to being certified as a Superintendent, she is also a certified Principal and certified as both a Science and Special Education teacher. She holds a Certificate of Advanced Educational Leadership from the Harvard Graduate School of Education. Maguire Cover Letter and Resume/CV