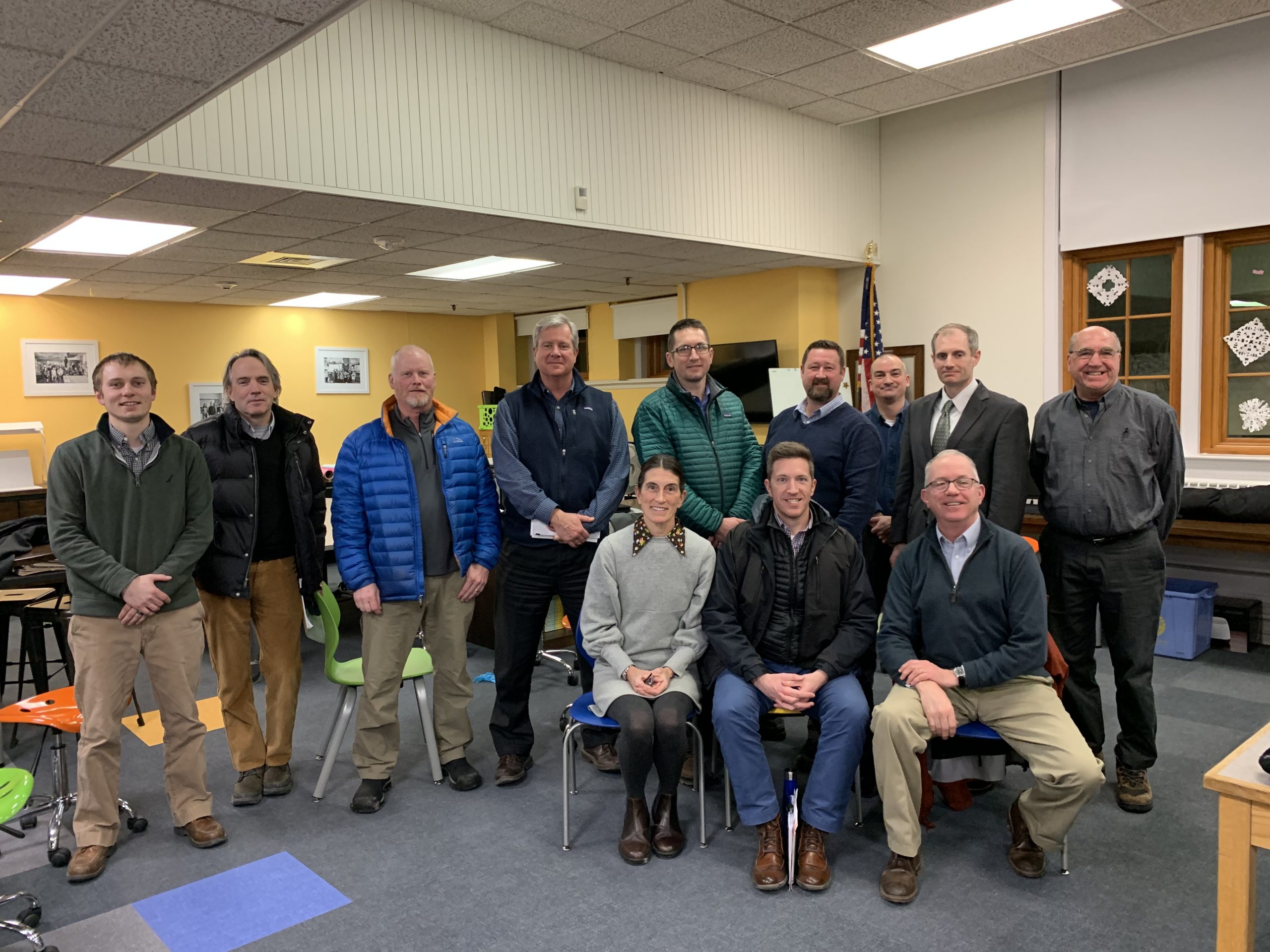 Despite the pandemic crisis affecting all of us, and virtually everything around us, our Re-Envisioning team has been successful in completing the final stages of financial estimating and reconciliation of our schematic design. Over the past month BSD representatives, architects, contractors, and consultants have been able to hold teleconference meetings and present a project budget estimate for leadership review. 
From project updates and presentations made on March 9th and 10th, you may recall that we had decided to add a layer of due diligence by engaging an independent, third-party consultant to provide a detailed cost estimate and then reconcile that estimate with Whiting-Turner, our construction manager for the project. We are pleased to say that the process is now complete and has provided us with an elevated level of professional accuracy and validity of the numbers.
The updated estimate and path forward will be presented at two upcoming meetings. 
BTC/BHS Building and Construction Oversight Committee Meeting:




Wednesday, April 15th, 5:30 PM via Zoom videoconference. (Agenda and Conference participation info on

BHS/BTC ReEnvisioning website

.)   

School Board Meeting: Tuesday, April 21st, 6:00 PM, via Zoom videoconference (see

BoardDocs

closer to board meeting date for an estimate on where this presentation will fall in the agenda).
Thank you for your continued support and engagement. 
Stay home, stay safe. 
The BHS/BTC ReEnvisioning Team