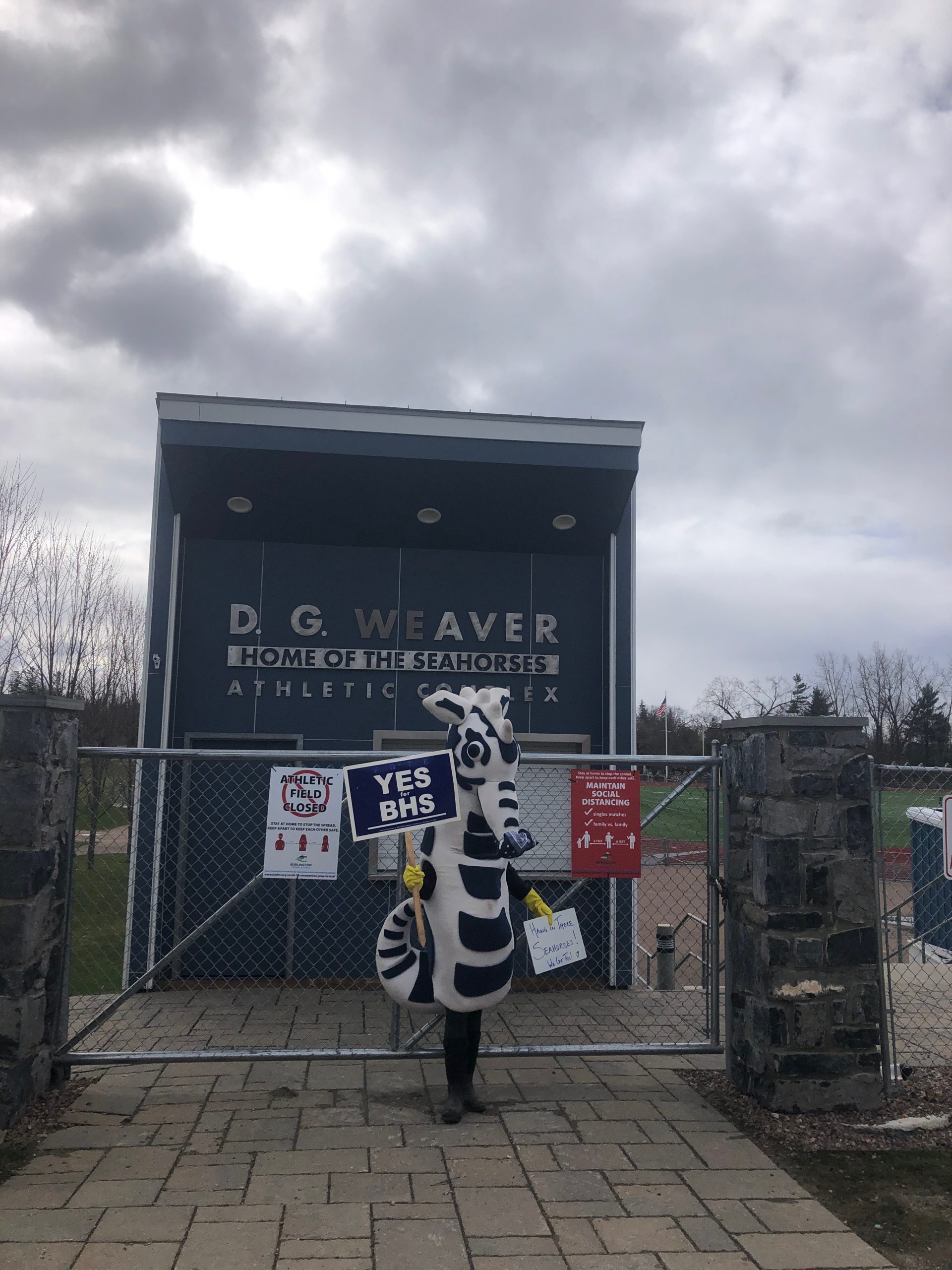 Hello BHS Community and Sports Fans,
We are postponing the BHS Athletics Awards Celebration originally scheduled for this evening until Tuesday, June 16.  We had a delay in acquiring all of the footage for all of our teams.  We want to be sure that we are able to celebrate all of our amazing teams and student-athletes as they worked so hard!
We look forward to you joining us virtually next week.  Thank you!
Best
Principal Green