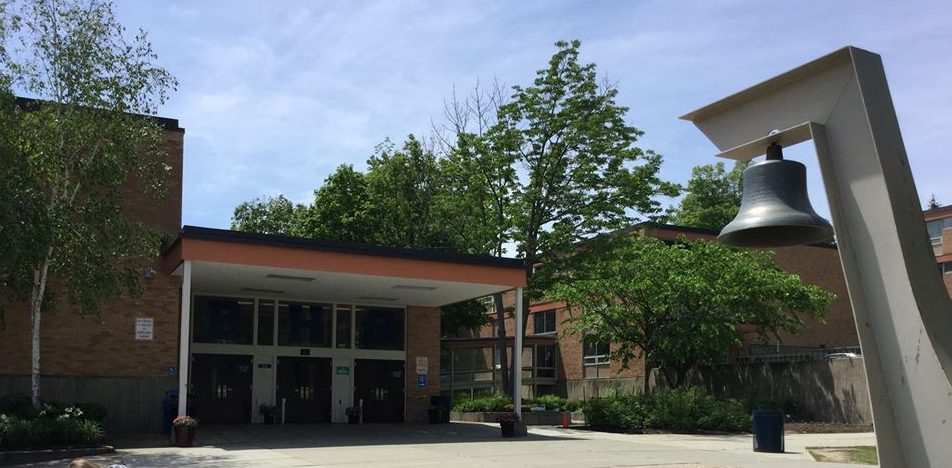 The BSD leadership team and Board of School Commissioners will host a Special Board Meeting and BHS/BTC Town Hall on Tuesday, September 29 at 6:00 pm. We will be joined by Vermont Commissioner of Health Dr. Levine, State Toxicologist Sarah Vose, and other representatives from the Vermont Department of Health, VT Department of Environmental Conservation, and the EPA.  
We will begin the meeting with a short presentation and updates from Superintendent Flanagan and the Dept of Health. Then we will move into a public Q&A session, lasting between 90 and 120 minutes. Members of the community will have two minutes each to make statements or ask questions to any of the agency representatives, board members, or Superintendent Flanagan.
If you wish to participate in Public Comment, you must join the meeting via Zoom, either by computer or phone. (The board will not be monitoring comments on any streaming or social media platform.) Following the public Q&A, the board will also have an opportunity to ask questions. 
Please note that following the public part of the meeting, the board will move into executive session to get an update on the real estate work to find alternate spaces for BHS/BTC students.
The meeting will be live-streamed on the RETN website and on the BSD Facebook page, and will also be recorded for those who cannot attend. 
You can join the Zoom Meeting via computer or you can join via Telephone: US: +1 312 626 6799 or +1 929 205 6099 or +1 301 715 8592 Webinar ID: 894 9739 8858  
Complete reports and updates regarding The ReEnvisioning Project and the hazardous material, visit the ReEnvisioning website.
Please share this event and/or RSVP on the District Facebook page.