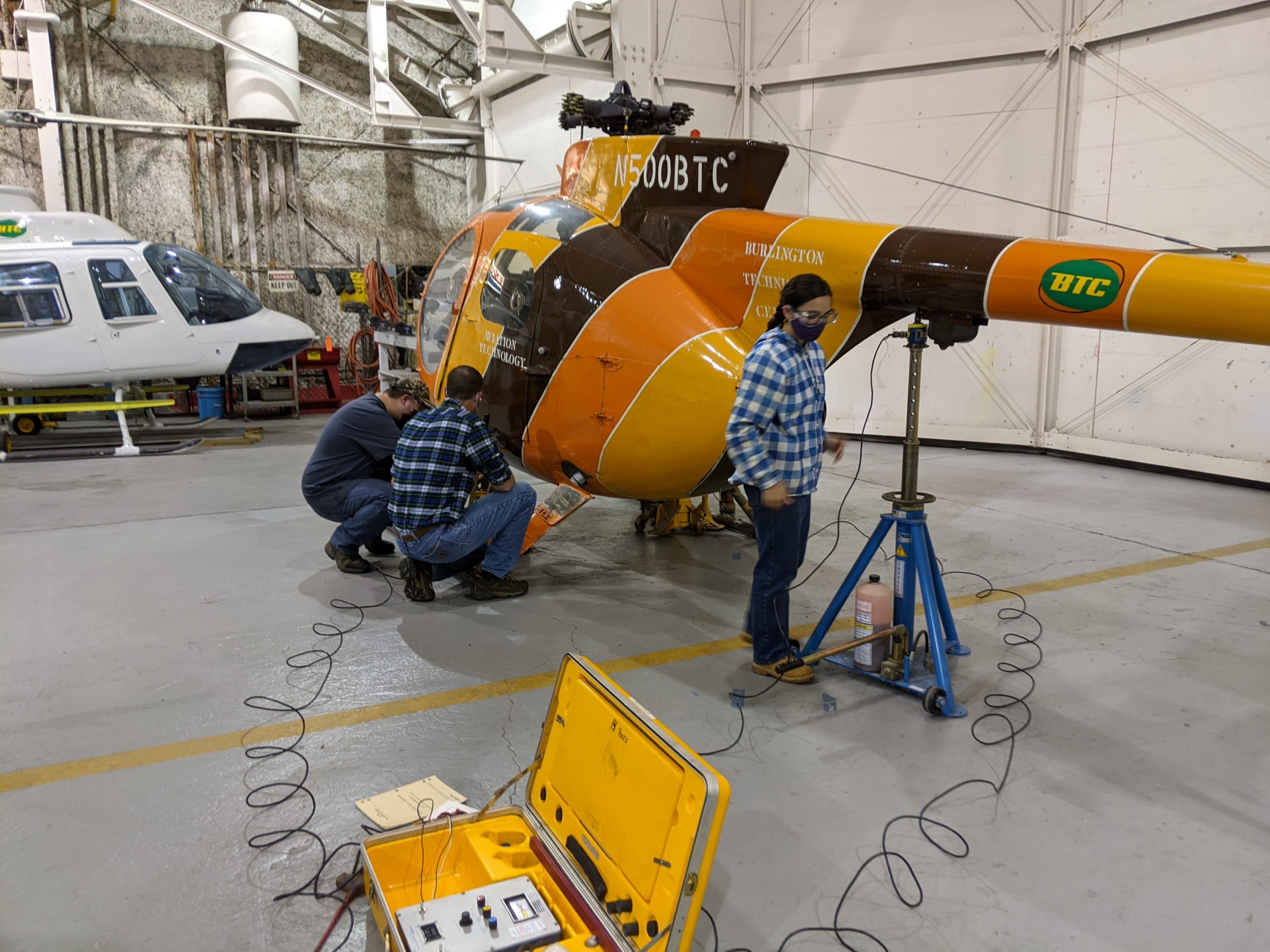 BSD secures funding approval to host all BTC programs at locations in Chittenden County
Burlington, VT Burlington Technical Center (BTC) students are beginning to return to in-person learning thanks to a number of community partnerships and agreements. Seven BTC programs returned to in-person learning in separate locations around Burlington during the week of October 5th. On Tuesday, October 13th, the Burlington Board of School Commissioners voted to approve funding to secure spaces for the remaining programs. 
"I'm grateful for the hard work of Director Gingold and our Coordinator of Engagement Victor Prussack to bring these partnerships to life, and I am incredibly proud of this community for stepping up to support our students during this difficult time," said Superintendent Tom Flanagan. Flanagan noted that many of the spaces were provided to the District free of charge or at substantially reduced rates. 
"'Learn by doing' is our motto at BTC," said BTC Director Jason Gingold. "While this past spring prepared us to offer high-quality instruction in a remote learning environment, we all felt it was imperative to get back to in-person learning as quickly as we could." 
Thanks to community partnerships, "Criminal Justice" has moved into the office building 12-22 North Street,  "Aviation" has joined BTC's Aviation & Aerospace Technology Program already housed at Burlington International Airport, and "Intro to Health Care" is meeting at King Street Youth Center. "Advanced Manufacturing" and "Pre Tech" are being supported by the Carpenters Union while "Welding" is at the Pipe-Fitters' Union, The "Human Services/Preschool Program" is now taking place at North Avenue Alliance Church, and Culinary Arts has moved into St. Marks, which already hosts the District's "Horizons" program. 
In addition to these spaces, the vote gives Burlington School District the ability to work with Cambrian Rise to host three programs "Digital Media Lab," "Design Illustration," and "Health Sciences Academy (Advanced)," and gives the District flexibility to work with a former mechanic garage in South Burlington to house the two automotive programs, "Auto Body" and "Auto Tech." Gingold expects these spaces to be ready for students in about two weeks. 
"Working to secure alternative locations reaffirmed just how committed our community is to our Technical Center," said Gingold. "Every phone call I made was returned and those who couldn't help were able to identify additional leads or create pathways for future collaborations. As hard as it has been, I am grateful to have had the chance to connect with so many community partners these past few weeks and I am looking forward to more community-based partnerships moving forward."