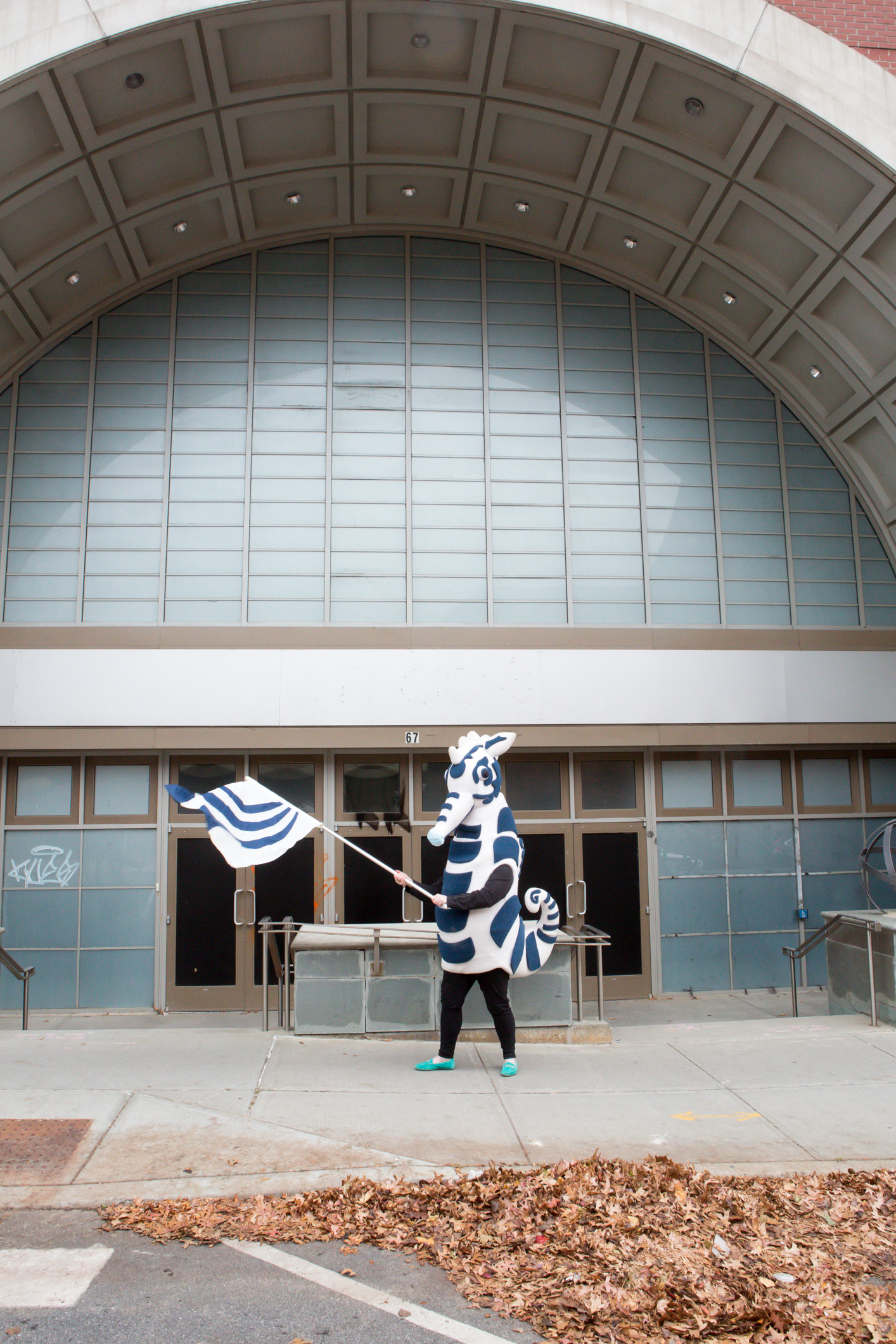 November 19, 2020
Dear BSD families, staff, and community,
Thank you all for your patience and engagement as the District has navigated the closure of Burlington High School and Technical Center. There has not been an easy or elegant solution to helping students return to in-person learning and I have appreciated the support of this wonderful community.
While we have successfully identified spaces for BTC students to return to learning, our BHS students have been in remote learning since last spring. I am happy to report that at Tuesday's board meeting, the path forward for both short and long-term in-person learning for BHS students became much clearer.
The good news is that for long-term in-person learning, the Board approved me to enter into a 3.5-year lease agreement with the owners of Macy's in downtown Burlington. The final hurdle in this process is testing for hazardous material on the site, but if all goes well I am hopeful BHS students and staff will be able to begin using the space in February.I am excited about what Macy's offers both the BHS and our greater BSD community. Being downtown provides exciting and unique opportunities for deep learning that is connected to the lake and the city.
This decision is part of a larger capital improvement strategy. The Board and I intentionally entered into a long-term lease with the understanding that if we can move back to the BHS/BTC campus sooner, we will be able to utilize the Macy's building to complete our other outstanding capital plan projects.
While the important part is that we have a long-term path forward, I want to remind everyone that this will have a significant impact on the District's budget going forward. The estimated cost of this plan is about $10 million over three and a half years. I have been asking State and Federal leaders for financial support, and I will continue to advocate for help. In the meantime, however, I have also asked our staff and leadership to enter into the budget development season delicately, and with the intent of limiting additions to our budget outside of our current cost of living and inflation projections. I have said repeatedly over the past few months that we will need to be disciplined with our limited resources and this is one way I'm planning to do so.
Regarding short-term learning, the University of Vermont has notified us that we will not be able to utilize their campus. This means we will move forward with providing in-person learning at the Edmunds campus on Wednesdays. I am disappointed we cannot have students together more often, but I am grateful that students, families, and staff are already planning for instruction to happen at Edmunds next week and we will not lose any more time before returning to in-person learning.
I want to thank our Board, Principal Green and his team, and District leaders Nathan Lavery and Marty Spaulding for working tirelessly to pursue all of these options with me.
I also want to thank our BHS and BTC teachers and staff for all the work they have been doing to prepare to move back into in-person learning. They have been given option after option, and have been asked to prepare for multiple scenarios without a lot of assurances or absolutes, and they have engaged in this work with positivity and creativity, and with student well-being as the driver in their preparation. I am grateful to lead a District with such compassionate and hard-working people.
Finally, I want to thank our students and families. Thank you for your engagement, advocacy, and partnership through this process. I am so happy that we officially have a game plan to move forward! =
As always, please feel free to reach out with questions and concerns.
Onward,
Tom
BHS Families, be on the lookout for more detailed communication from Principal Green and his team this Friday regarding next week at Edmunds as well as the following Wednesdays. As you can see below, the team is excited to move forward!