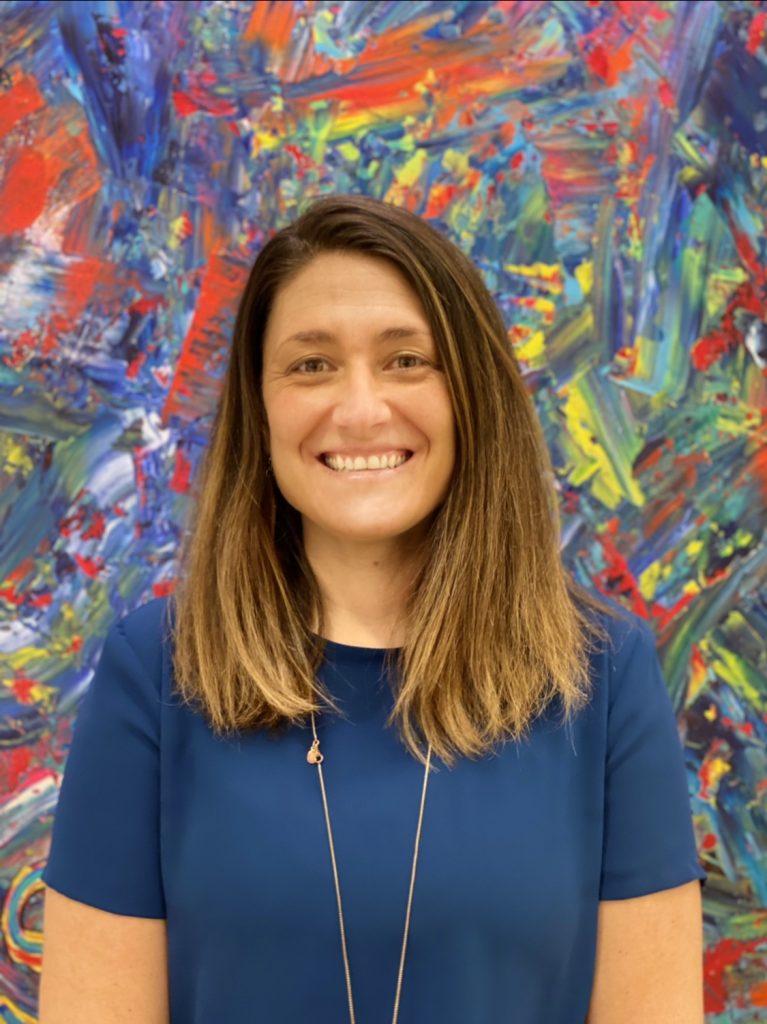 My name is Lauren McBride and I am in my third year as an administrator here at Burlington High School. This year marks my 12th year in education. I have taught in elementary school, served as a consultant where I developed units of study and have coached educators on instructional pedagogy. I served as the Interim Director of the Literacy and Humanities for the Massachusetts Department of Elementary Education, supporting school improvement efforts across the Greater Boston area. I have experience cultivating school based leadership teams, using data to drive decision making and promoting creativity to provide authentic and meaningful learning experiences for students.
I started as the Assistant Principal at Burlington High School in 2018. In the subsequent years I have expanded my skill set to include working with high school aged students and their educators. Being an assistant principal is often considered synonymous with discipline and behavior management. While these were certainly components of my job, I have worked closely with our Lead Teachers, larger student support team (including case managers, counselors and student support), and faculty and staff to understand student needs and increase student engagement. Ensuring all students have access to a welcoming environment in which they can thrive is more than a desire to me – I believe it is a fundamental right that I am strongly committed to. All students thrive in an equitable and engaging learning environment – a belief I carry into the principal role and operationalize daily with my staff, coworkers, colleagues, and others in the district.
2020 was a challenging year for everyone in education, and it certainly taught me more about being an administrator than I could have imagined. From the sudden state-wide shut down in March 2020, to our school building being closed indefinitely due to PCB's, to stepping into the role of Interim Principal, to designing and re-opening a new school in an abandoned Macy's department store, I have been challenged to be flexible, to think strategically, to collaborate creatively with others and to maintain a positive, can do attitude. These past few months I've served as the Interim Principal of BHS have been some of the most joyful, challenging, and rewarding days I've had as an educator. I am grateful for the opportunity to steady the ship through the squalls of the past year and to work on rebuilding a bright and steady future for BHS – for its students, families and staff.
When I'm not at work, I savor my time with my partner, our two children and our dog Mason. I enjoy cooking and am always trying new recipes – luckily, my family is adventurous when it comes to experiencing new foods! I also enjoy playing sports and like to stay active – I grew up playing field hockey, lacrosse and ice hockey and still love to get out there when I can.
BHS Leadership Team
—Archived—————————-