At Burlington High School, we are strong believers in the ability of our youth to succeed. Our Student Support Team is here to help our youth reach their goals and fulfill their highest potential. We are proud of all our children, and love watching them grow into bright-minded and confident individuals.
We are dedicated to identifying and supporting students with social and emotional, academic or behavioral challenges. We connect our students to the appropriate interventions and support.​​​
Burlington High School is an innovative, equitable, and collaborative community of learners inspiring and shaping a dynamic and sustainable future for Burlington.  We build on the diverse cultures, experiences, and interests of our students and community to support student-centered learning and foster intellectual growth.  We partner with families and the community at large to help our students develop the skills to become independent, self-directed, and lifelong learners who contribute responsibly to our world.
Student Support Team
LeVar Barrino, Dean of Students  lbarrino@bsdvt.org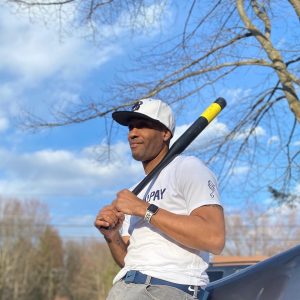 LeVar Barrino is the Dean of Students. For the past three years, LeVar served as  the Student Achievement Advisor at BHS overseeing our Student Support Team. In this role LeVar worked with students, families, within the community and with administration to grow our restorative practice work and build solid relationships along the way. One of LeVar's core beliefs is that every student deserves an adult who believes in them, a person who sees what brings them joy so they can be successful in school. 
LeVar comes with 18 years of experience working for the Boys and Girls Club of Burlington where he provided enrichment programs and childcare for students in grades K-12 as a Program Director. During his last five years at the club, LeVar worked at the Integrated Arts Academy as a Program Director and Case Manager. At IAA he was introduced to restorative practices in classrooms which made him eager to learn more and develop that into his practices in the after school setting. 
Molly Doran, Student Success Coach  mdoran@bsdvt.org

Molly Doran is the Student Success Coach at BHS. She is here to support with any challenges that come up that inhibit your ability to learn. Molly focuses on increasing student engagement through problem-solving social and emotional barriers to learning.  This could mean supporting you to create a schedule, organize assignments or work through social conflict. 
Carrie Tewksbury, Student Support Specialist  ctewksbu@bsdvt.org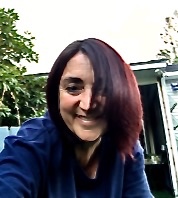 Carrie Tewksbury is a graduate of the Seahorse Reef, and loves being back on her old stomping grounds helping out and supporting all students. She has a background in Psychology, Sociology and Law and has spent years working with Restorative Practices both in and out of the educational setting. Her role consists of being on the front lines of the Support team and assisting students with their needs as well as direct them to fellow team members in each area of their expertise. Carrie loves spending time with her son Ethan and Yellow Lab puppy Tank. She also enjoys driving around town in her Jeep Wrangler!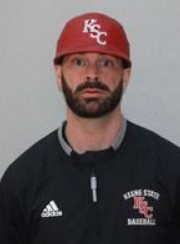 Sonya Buglion Gluck, RP Specialist   sbuglion@bsdvt.org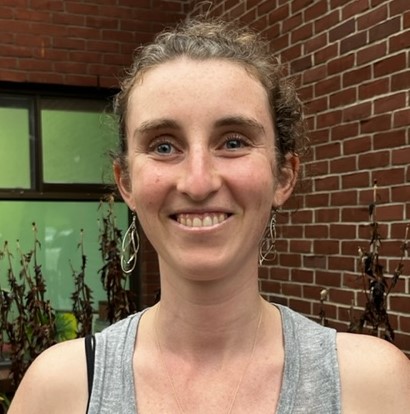 Troy Austin, Campus Safety  taustin@bsdvt.org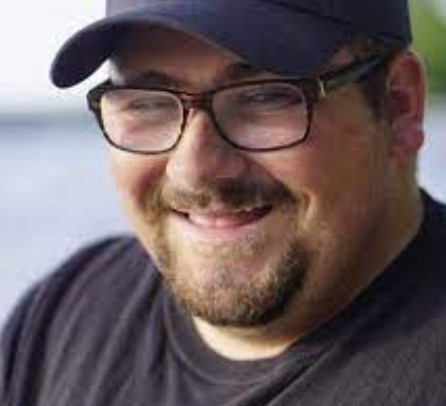 Troy Austin was born and raised in Vermont. He loves spending time with his extended family, boating, fishing, playing basketball, traveling, cruising in the Caribbean, enjoying his church family, and attending many concerts, festivals and sporting events. He organizes an annual Christmas toy drive and parades to bring joy to others. His love for people leads him to work in security to help them and he is currently enjoying his new position in campus safety at BHS.
If you or someone you know is experiencing a mental health crisis please talk to your teacher, school counselor, social worker, support center staff, police officer, administrator, or any adult you trust at BHS or in the community to get the help you need. We are here to assist you however possible. This can be a difficult time, and please know you are not alone. We are in this together and we want to help. We are here for you and we care. Please click on the Mental Health Resources find more supports.
Maegen Curley, School Social Worker mcurley@bsdvt.org

Maegen works with students either individually or in small groups to provide mental health support for things like anxiety, depression, relationship challenges, school issues, or other needs that are coming up for them. She can also help connect students and families to community resources.  Maegen is also a part of the Succeed Program (an alternative program for 9th graders) where she runs morning circles focused on building community and addressing social/emotional needs.  When not at BHS, Maegen likes to watch her boys play hockey, get outside, and cook.  
Ryan Nest, Mental Health Counselor, rnest@bsdvt.org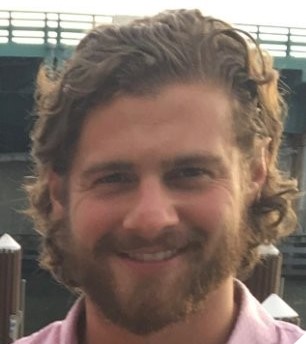 Rosalie Wright-Lapin, Howard Center School Services Clinician  rwlapin@bsdvt.org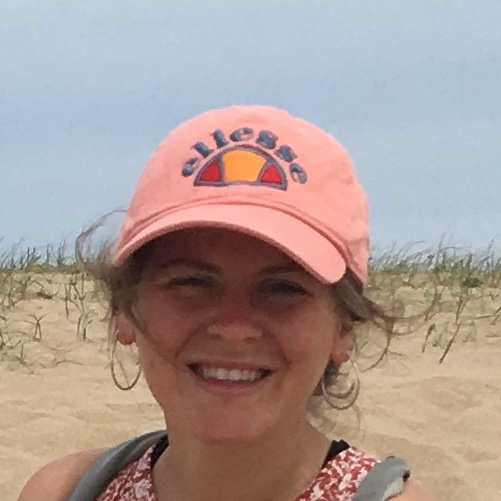 Rosalie is the Howard Center School Services Clinician at BHS. Rosalie went through the public school system in Vermont and is happy to now be working in one! She provides individual, group and family support for a handful of students. She is also available to support all students with mental health challenges such as anxiety, depression, conflict, and difficulty transitioning and adjusting to high school. Rosalie's style is casual and creative – she likes to get to know students in an accepting and non-judgmental way through art, games, going on walks, hanging out, etc.!