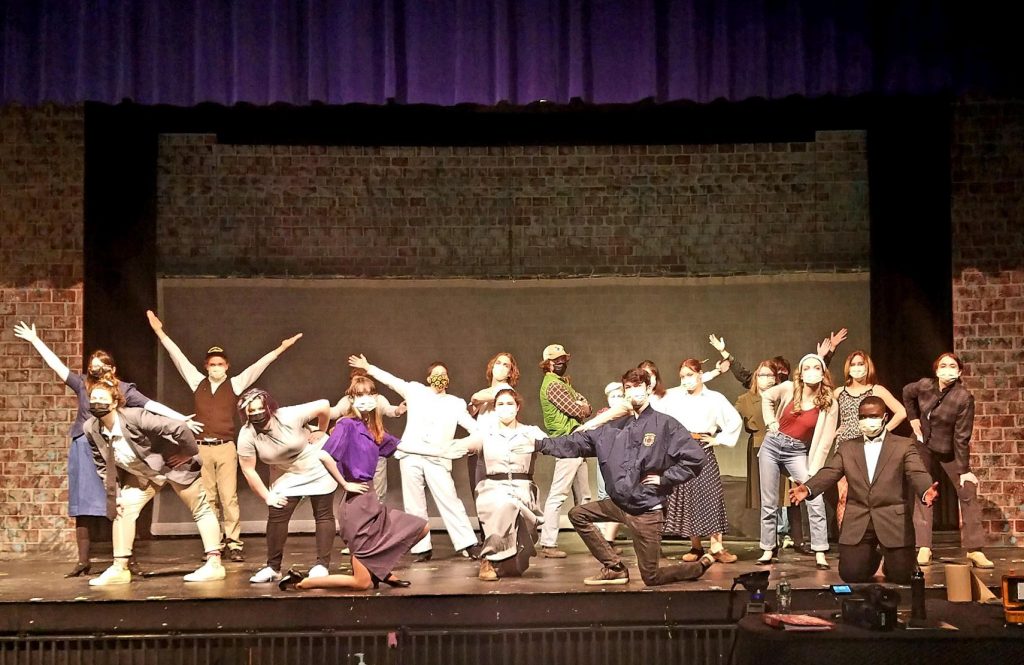 About the Drama Club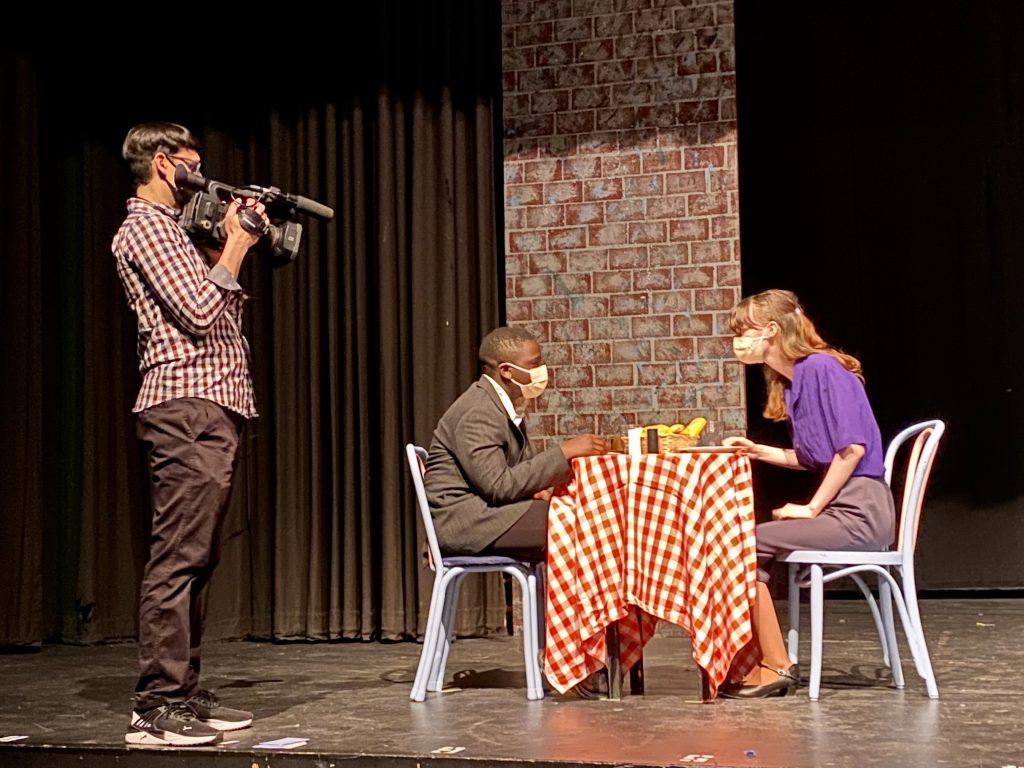 Overview
There are three "seasons" of Drama at Burlington High School. Two seasons, the One Act Play Festival and the Musical, are open to all students and no cuts are made. Anyone that wishes to participate and be a member of the cast may do so. Anyone wishing to participate in stage construction and stage crew is also welcome to join a production.
The One Act Play Festival
The One Act Play Festival is a great opportunity for students who do not wish to deal with the singing, dancing and demanding schedule of the musical to perform in a play, It is also a wonderful chance for new performers to earn featured or leading roles in plays.
The Festival consists of several plays directed primarily by Junior and Senior members of the Drama Club. This provides these students with the rare opportunity to select their own plays, learn about set and lighting design, costumes and sound. They must learn to direct their peers and lead them through the rehearsal process to the performance. The Festival also provides young playwrights with a venue in which to see their work produced.

The Musical
The Drama Club typically presents a full-length musical annually. Past musicals have included The Drowsy Chaperone, Urine Town, and The Little Mermaid.

The Three Act Play
The Drama Club generally presents a full-length play each year. This could be considered the 'varsity" show because the size of the cast will depend on the chosen play. For this performance, there are often "cuts."
Once the season begins the rehearsal schedules are posted each week. Rehearsals are from 3:30-5:30.

Crew: Technical, construction, costume, lighting and sound crews
Everyone is welcome to participate in the "behind the scenes" aspects of the theater. Students will be taught how to build sets, hang and adjust lights, run a sound board and work backstage during shows. During the Musical, we usually have construction and technical sessions in the evening from 6:00-8:00. Students come for as long as they can for any day that's good for them.