Welcome!
The Burlington High School/BTC Library is a dynamic, student-centered program that promotes reading and cultivates inquiry, collaboration, content curation, inclusion, exploration and engagement. Our DtBHS space includes interactive/collaboration zones as well as a quiet study area/open access computer lab/classroom. Our Library supports the academic, intellectual, and cultural life of the BHS community by:
Promoting information skills and critical thinking.
Developing responsive, user-centered services and information resources.
Maintaining comfortable spaces for focused study and collaboration.
Providing friendly, professional staff and a welcoming atmosphere.
Curating a collection of print, physical and digital tools for academic growth and to support personal interest and exploration.
BHS holdings consist of more than 18,000 print volumes; electronic resources including periodicals, e-books and e-reference sources and primary sources through JSTOR, ABC-CLIO, Teen Health and Wellness, and Vermont Online Library; and a growing collection of tools for building schema and communicating new knowledge:
Glowforge laser cutter;
Cricut Maker electronic cutter for x/y plotter cutting of vinyl +;
green screen video; microphones;
arduino microcontrollers + microbit and circuit playground boards;
prototyping tools: littleBits electronic building blocks;
Printr bot 3d printing; and 3D Doodlers.

Library services are built on AASL's Student Standards, anchored by six Shared Foundations—Inquire, Include, Collaborate, Curate, Explore, and Engage—which highlight our core educational concepts.
Come check us out!
Hours:

Monday-Thursday:  7:45 am – 4:00 pm
Homework Center (quiet, supported study) from 3:15 – 5:00 pm
Fridays:  8:45 am – 5:00 pm
*Open Library / Open Make Lab *most* Fridays, thanks to BHS After School/ELO
Closed during school breaks
Contact:
Phone: (802)-864-8411, ext 23204
E-mail: bhsvtlibrary@gmail.com
Shannon Walters, Teacher Librarian
swalters@bsdvt.org
Ellen Wollensack, Library Assistant
ewollens@bsdvt.org
BHS Library
Downtown BHS campus
67 Cherry Street, Burington, VT 05401
Our work ethic
We're here to help you navigate the increasingly complicated process of launching a website or native web app.
---
Tell us your story
Let's chat about what you're looking to build and see if our team is a good fit for the project.
Define the scope
We'll take a look at all the details of your project and discuss how to split up the work on our team.
Start wireframes and code
We'll work with you the entire way, from wireframes to walking you through live code previews.
We live to launch products
Launching products is our passion. We'll help you get your product live and help spread the word.
Meet our amazing team.
We're a talented group of creative individuals interested in art, cinematography, design, music, and all niches in between. Get to know us and what we can do for you!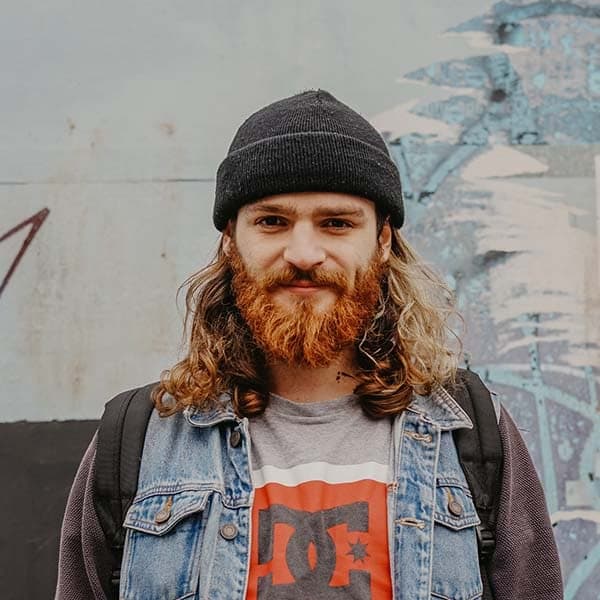 Kyle Zion
Screenprinter
Add biography text for your team member here. You can also remove this text if you'd rather just have a name and title.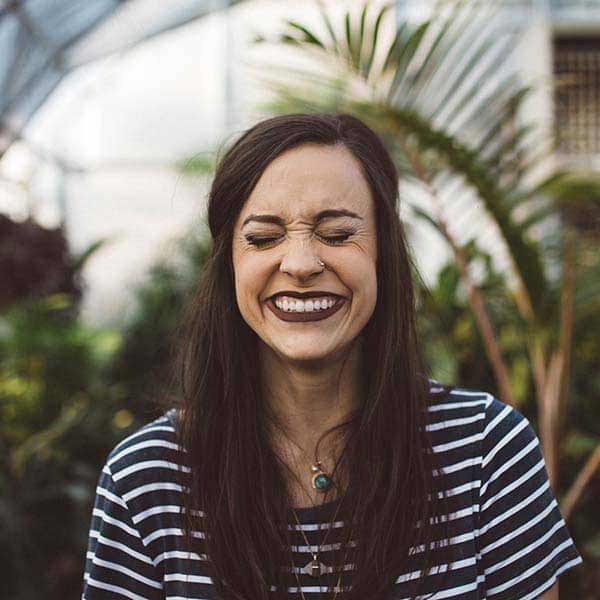 Fran Acadia
People Engineer
Add biography text for your team member here. You can also remove this text if you'd rather just have a name and title.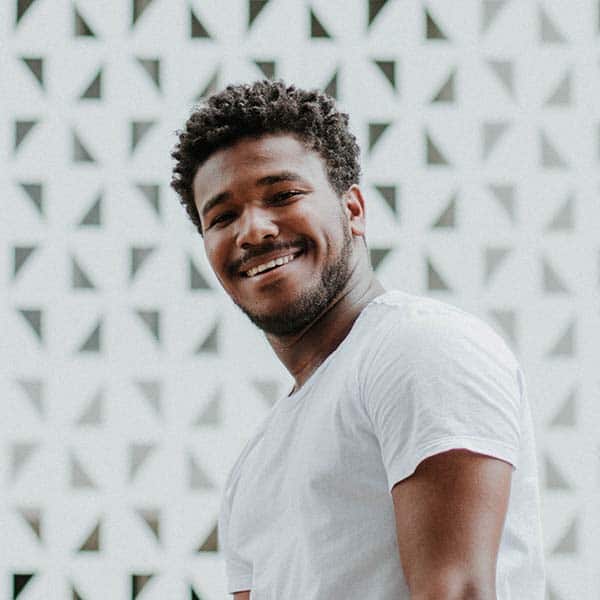 Giannis Teton
Office Manager
Add biography text for your team member here. You can also remove this text if you'd rather just have a name and title.
Get a project quote today!
We'll put together a customized quote about your project and work with you to get started on your project. Let's build something together!