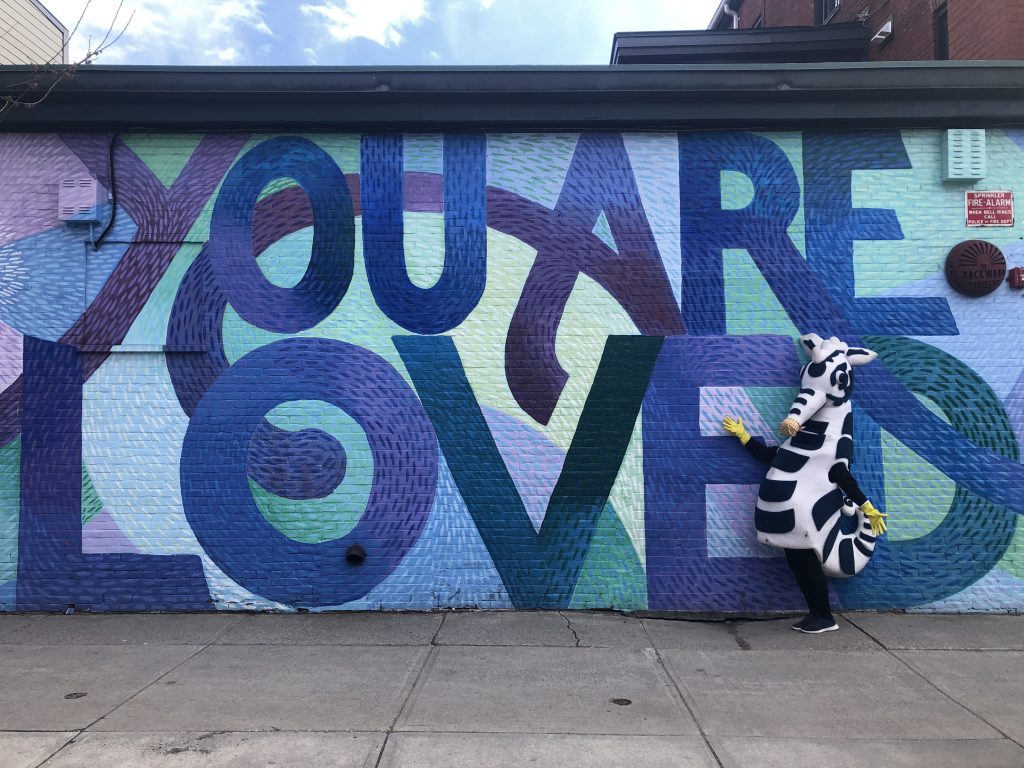 About Me
The About Me page of the PLP is a place for a student to show who they are, including interests, passions, strengths and challenges. This is also a place where a student might show their vision for their future.
Goals
Each PLP includes goals that the student sets for themself. These might be short-term goals, to be achieved in a few weeks or months, and long-term goals, to be achieved in 6 or more months. Students will review their goals throughout the year, and reflect on their progress.
Graduation Expectations (GX)
The Graduate Expectations (GX) are the 5 skill areas that all BHS students have to show they can do in order to graduate. Each year, students choose evidence of their progress toward the 5 GXs and reflect on what the evidence shows.
Learning Outside of School
The Learning Outside of School page of the PLP is a place to show and reflect on learning from outside the classroom. There are so many other ways that students learn! This might include learning from participating in sports, clubs, jobs, internships, community service, or family experiences. There are many ways students could show their learning.
Achievements
The Achievements page of the PLP is like a student's resume of their time in high school. This page includes accomplishments and recognition, such as awards, contests and competitions.