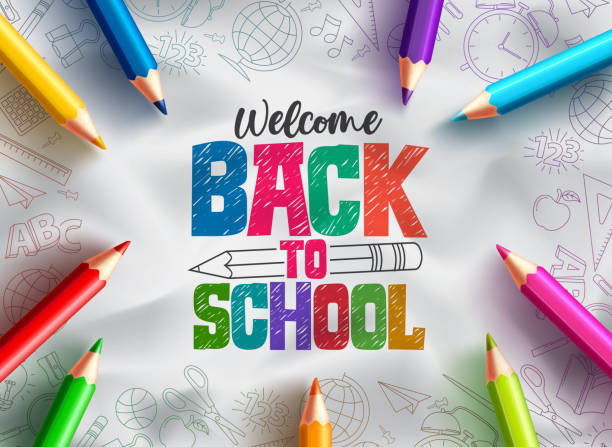 Dear dtBHS students and families,
Welcome to 23'24! This is going to be the best school year ever! We are excited to have you all back and I am especially excited to meet you.
School starts on August 30, 2023, for EVERYONE
Schedule for 9th graders:
7:45-8:00 Arrive at Main Entrance (CHERRY ST.); Breakfast available (CAFETERIA/LOBBY)
8:00-8:10 Welcome Class of 2027 – Principal, Asst. Principals, Q, Dean (CAFETERIA/LOBBY)
8:10-8:20 Meet Your Orientation Leaders; Get Your Schedules (ESCALATOR HUB)
LAST NAME "A" through "J", go UP the Escalator to the 2nd Floor
LAST NAME "K" through "Z", STAY downstairs on 1st Floor
8:20-8:45 Jigsaw 1
8:50-9:00 White Day, Block 1
9:05-9:15 White Day, Block 2
9:20-9:30 White Day, Block 3
9:35-9:45 White Day, Block 4
9:50-10:15 Jigsaw 2
11:45-12:00 Lunch (CAFETERIA); School Day ENDS for Grade 9
12:30 PM School Day BEGINS for Grades 10, 11, and 12 – lunch available beginning at 12:00
Schedule for 10-12th graders
Students will be able to arrive beginning at noon for a grab-and-go lunch.
Classes begin promptly at 12:40 PM.
Classes will run 15 minutes in length to welcome students to the building, providing time to meet their teacher, refamiliarize themselves with the building, and take it slowly.
| | |
| --- | --- |
| 12:00-12:35 | Lunch |
| 12:40-12:55 | White Day, Block 1 |
| 1:00-1:15 | White Day, Block 2 |
| 1:20-1:35 | White Day, Block 3 |
| 1:40-1:55 | White Day, Block 4 |
| 2:00-2:15 | Blue Day, Block 1 |
| 2:20-2:35 | Blue Day, Block 2 |
| 2:40-2:55 | Blue Day, Block 3 |
| 3:00-3:15 | Blue Day, Block 4 |
| 3:20-3:30 | 3:15 PM School Day ENDS – Grades 10, 11, 12Dismissal with buses coming to dtBHS – another one has been added to go to ONE! |
We have a lot planned for you this year, starting with a relaxed half-day orientation. I love that you come for half the day and then can get out and have some summer left, don't you? You can get back into the school groove a little at a time.
For all our returning students, there are changes!
First, we have two new Assistant Principals because Ms. Alexander moved to Hunt Middle School, and Ms. Dupuis is returning to teaching. One is Ms.Westdijk, who used to be at Edmunds Middle School, and the other is Ms. Crothers, who was a teacher for multilingual learners. They are here to help you reach your goals and succeed this year and beyond.
Our counseling department has a director who came from Tennessee to be here. Ms. Dougherty and the team are now downstairs for easy access to help you.
LeVar took another job but he will still visit us regularly. Molly Doran is the new Dean of Students..
We have a gorgeous rooftop garden/outdoor classroom that overlooks Lake Champlain. It is breathtaking, and students helped make it this summer. We are lucky to have this extraordinary space to learn, be outside, and relax.
We now have two lunches and more seating, not just cafeteria tables; we have high and low tables in Seahorse blue to let you chat with friends as you eat.
The open spaces for all of us have more plants to help the place look cozy.
There will be more grab-and-go meals, two lines into the cafeteria, and a vending machine with snacks coming soon!
A little about me:
My name is Deb Beaupre; students call me Mrs. Beaupre ( pronounced 'BOWpray'). I went to high school in Somerville, Massachusetts, way back when. I was a teacher in elementary school for a long time, have been an administrator for 8 years, was also a camp director for 20 years, and am a mom of three 20-somethings. My husband of 32 years is an athletic director in New Hampshire, where my long-term home is, and my dad lives with us and our dog Charlie. I am excited to be at dtBHS; the staff is full of amazing people who love kids, Burlington, and each other. I left a job I liked to be your principal to be with so many different students and families who all want the same thing: an excellent education.
When you see me, please come over and introduce yourself. Tell me your name until I get it; I am good at this, but dtBHS has a lot of new faces.
Be safe and well!
Mrs. Beaupre