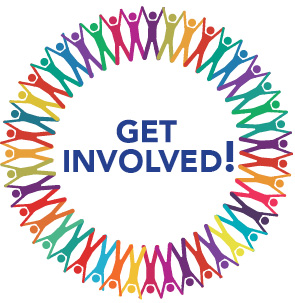 Do you want to be involved in creating an even more equitable, open, welcoming and successful school? Join our school's Advisory Group and have a chance to give feedback on and shape the school's work alongside administration, faculty and staff.
Advisory Groups are made up of representatives from all grade levels who meet with staff and on a monthly basis during the school year to discuss a variety of topics, share information, and broaden understanding of school-related issues.
**We will meet on the first Tuesday of every month from 6-7pm; our first meeting will be on November 7, 2023**
If you are interested in joining this group, please answer the following few questions by clicking this link. Hope to have you involved!
You can also access the application here: BHS 23-24 Principal's Family Advisory Group Application